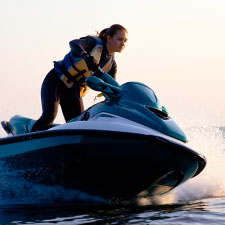 Sports & Leisure
With our expertise in the processing of cellular foams, Novecia has developed ranges of products for specialized distributors, supermarkets oriented sports. And we offer standard ranges camping mats, floor mats, sponges fantasies, Sea Serpent "Dwida fun" ...
Cylinders
we offer cylinders of ethafoam and equipped with an adjustable strap. Just the right amount of flotation allows for a great stroke correction.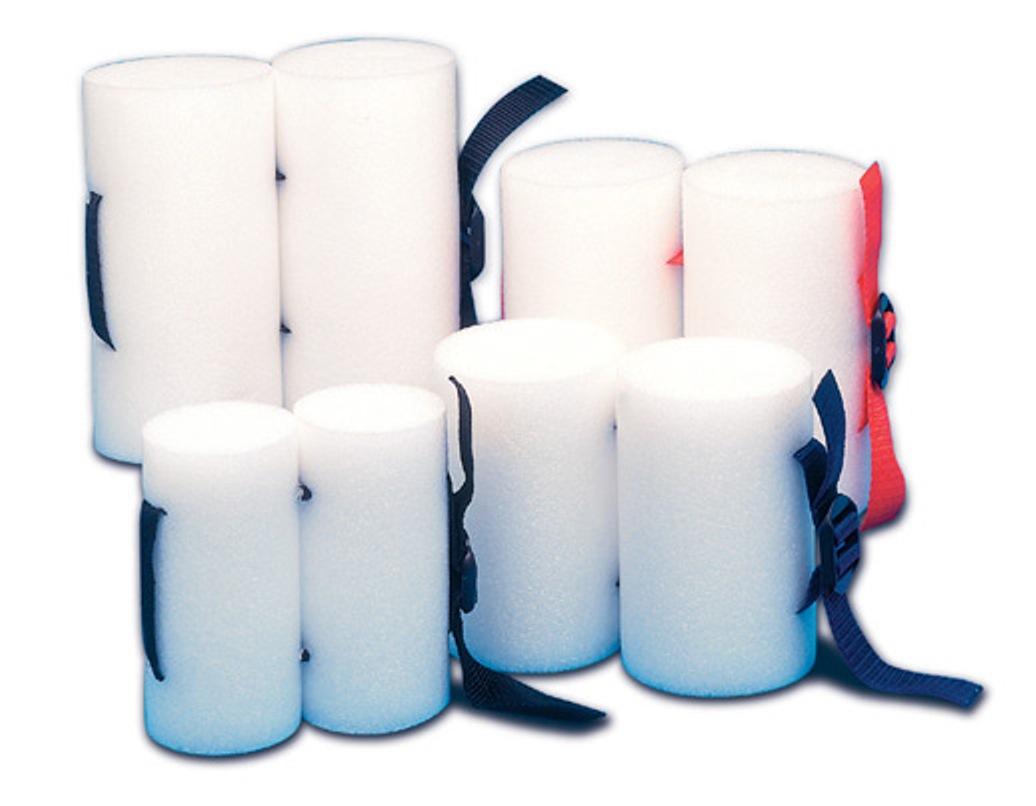 Floating Slide
Slides are always popular with children, and this floating version is no exception. Kids simply climb onto the slide using the steps, and gently slide into the water. The bottom part of this slide can also be used as a tunnel. For easy storage, simply detach the top and bottom parts of the slide and it becomes flat. Colors may vary and assembly is required.
Play Rafts
Our unique and popular funny floats are loved by all! The mats are made from EVA foam or PE foam and we are proud to say that our mats are the best in the industry due to their durability. Great for fun time as well as educational purposes. All models are available in different colors.