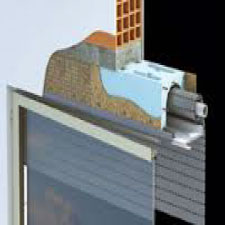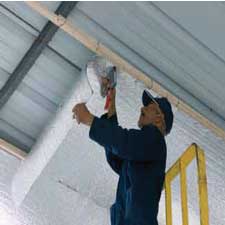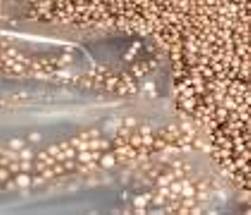 Building industry
Product type supply : Barrier product • Floor matting • Door seal • Vibration foam • sound absorption foam • etc.
Building industry
Download our Building Brochure
Novecia's Brochure for Building (french version)
We sell a various products based on PE foam for BTP
Acoustic
« Soundproofing become a primary concern before buying an apartment, clients questioning more on acoustic performance.»
Ask for advice our specialist to demystify the acoustics of your building.
Seiling
Due to its waterproofing and resistance to chemical agents, the PE is an excellent protective foam for underground construction and underground structures (tunnels, parking, storage tanks, filtration systems or evacuation, ... etc). Bonded or mechanically attached to the surface to protect the PE foam sheet with a thickness between 20 and 30mm preserves tightness and lasting quality of concrete structures.